Solemn Commemoration of Our Lady
of Mount Carmel
July 16
Flower of Carmel,
Blossoming rod:
Splendor of heaven,
Mother of God.
Mother and maid,
None your equal can be;
Shine on your children
Star of the Sea."
Our Hermitage Community
wishes you a very happy and blessed Feast Day
of Our Mother and the Beauty of Carmel.
With our prayers,
Fr. Fabian & Hermits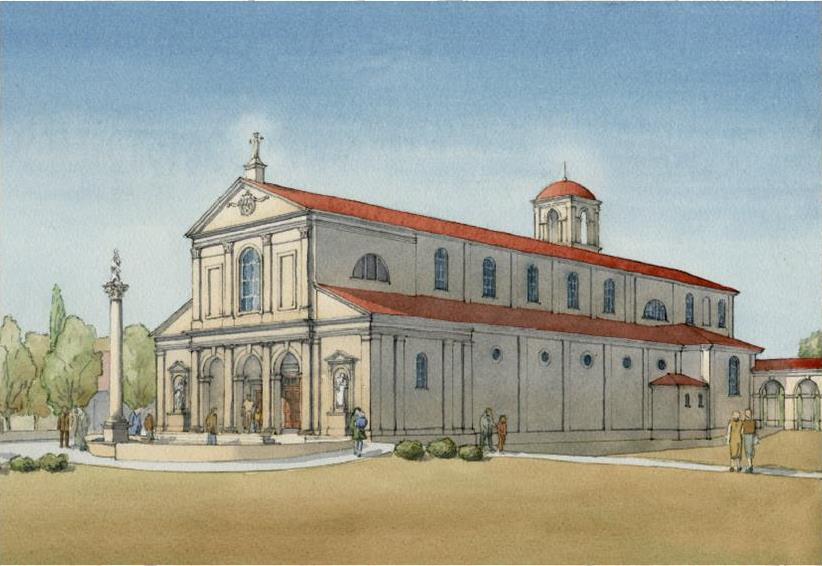 Lord, please touch the hearts of people of good will
who see this chapel, "a Jewel in the Desert,"
and inspire them to help us build it

for the honor and glory of God.
To Donate towards the New Chapel
.